Let My Family Take Care of Your Family
My Family Home Health Care is a family-owned agency that utilizes nearly 15 years of combined home care experience to provide the best clinical experience to our clients in the comfort and privacy of their own home.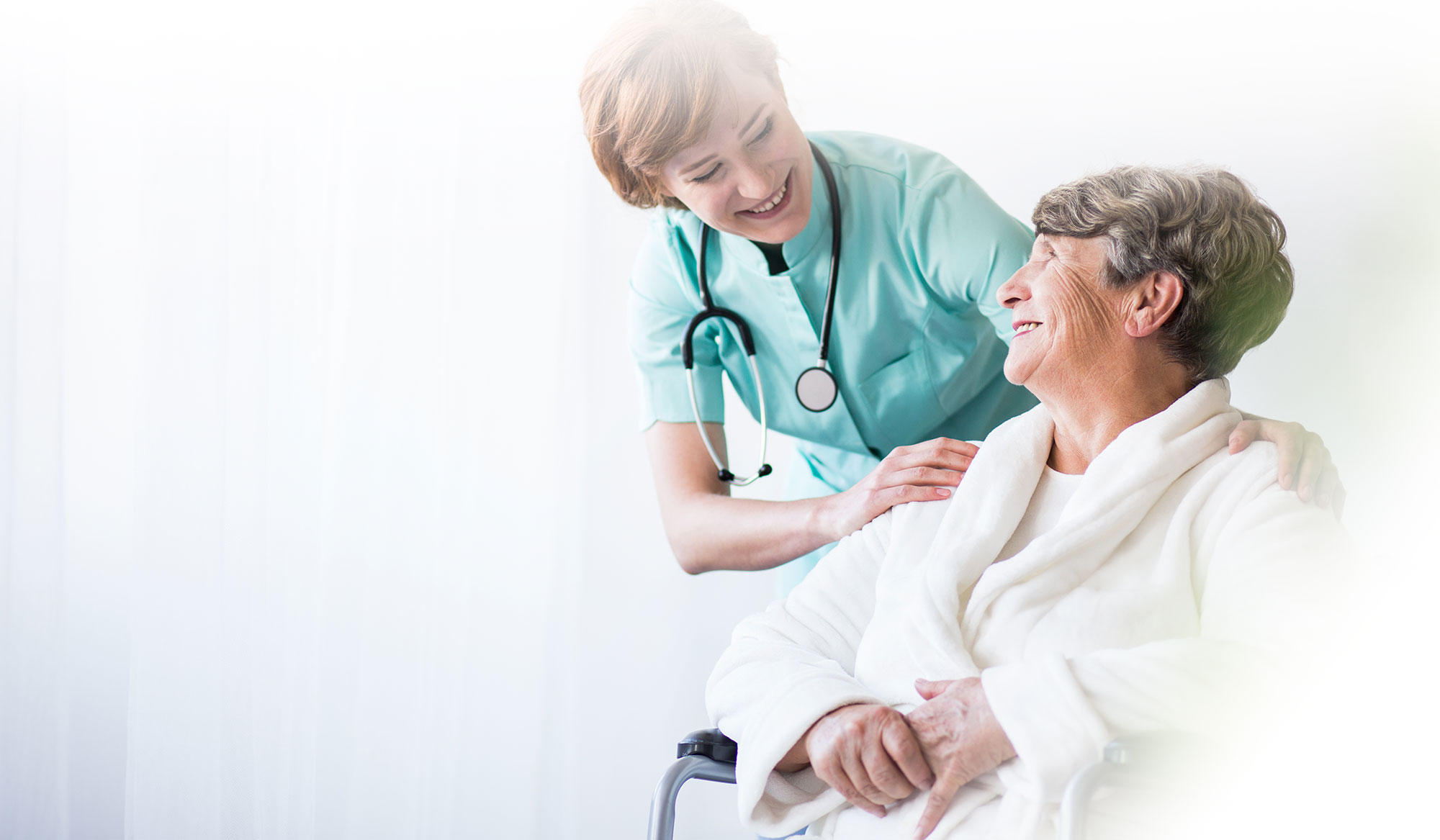 Let My Family Take Care of Your Family
After a combined 14 years of experience in the home care industry, the owners of My Family decided to open their own agency to ensure they can deliver the best clinical expertise to our clients.
OUR NUMBER ONE PRIORITY IS PROVIDING THE BEST CARE FOR OUR PATIENTS.
Our nursing teams work closely with each family to create a care plan based on the individual needs of our patients. At My Family, we understand most aging seniors prefer to receive care in the comfort and privacy of their own home and it is our goal to help your family get the best treatment possible in the environment of your choice. All our caregivers and companions provide services under the direction of a registered nurse, who not only oversees the care plan for your loved one, but also accompanies your caregiver on frequent supervisory visits. My Family thoroughly vets all our employees to make sure your caregiver is qualified, capable, and compassionate. We treat our employees like family and our group approach means your complete care plan is selected and monitored by an entire team.
My Family also provides many other home health care options ranging from hospital recovery to families/guardians in need of respite care. Let My Family take care of your family. Call us at (234) 718-2143 to learn how we can help you today.